2019 Heal and Chill Women's Conference
Behold, The King's Daughters
Step 1. Submit Registration & T-shirt Payment Below (PayPal or Credit Card)
Submit your online payment for registration and T-shirt order below. Click ADD TO CART and add everything into your cart, by clicking continue shopping, before checking out. Your transaction will be submitted via PayPal's secured website. You will be emailed a transaction confirmation, please note your receipt #. Return to the website to submit your Registration Form in Step 2.
Step 2. Submit Registration Form Below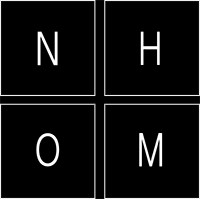 © Copyright 2019 All Rights Reserved.