Welcome to New Horizons Outreach Ministry
We are located at 56165 Mayflower Rd., South Bend, IN. 46619 and at 2525 Territorial Rd., Benton Harbor, MI. 49022.
New Horizons is a church that is a cutting edge ministry that focuses on demonstrating the love of God. We pray that you are empowered with God's wisdom as you hear the word of God. Expect to be empowered as your faith leaps to greater heights.
Get ready to arise and shine for your light has come and the glory of the Lord is risen upon thee!
- Drs. Dennis and Debra Givens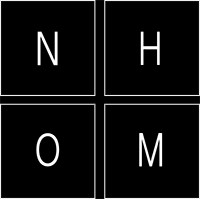 © Copyright 2019 All Rights Reserved.