We believe that our youth hold the keys to great innovation in every major arena in life. The Holy Bible declares in 1 John 2:14, "I have written to you young men because you are strong and the word of God abides in you. There is a generation that will honor the Almighty God and call on HIS name for wisdom."
We are proud to say that we are a part of those life changers who will express the nature and purposes of God in their character. Follow us as we grow!!!!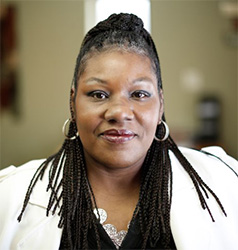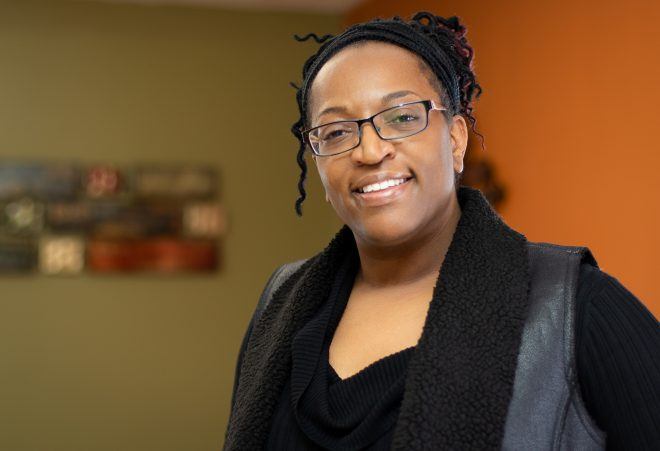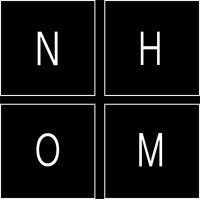 © Copyright 2023, All Rights Reserved.